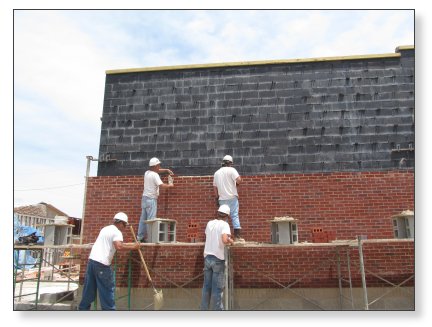 About Us
King & Associates is a family construction business serving Alabama & Mississippi since 1974. We were established by the grandfather of current president Robbie King. The company is founded on the principles of hard work, dedication and commitment to the customer.. After almost 39 years, King & Associates continues to maintain an excellent reputation for safety, quality, employee relations and community involvement.
We offer a complete array of construction services such as:
General Construction

New Build-Outs

Office Build-Outs

Remodeling & Renovations

Metal Studs

Drywalls / Drywall Finishing

Concrete / Concrete Slabs

Acoustic Ceilings

Landscaping
At King & Associates, we are ready to assist you with any construction project that you have, no matter how big or small. Give us a call today at 256-386-0417 or email us at reking@kingassoc.net to discuss your next project.